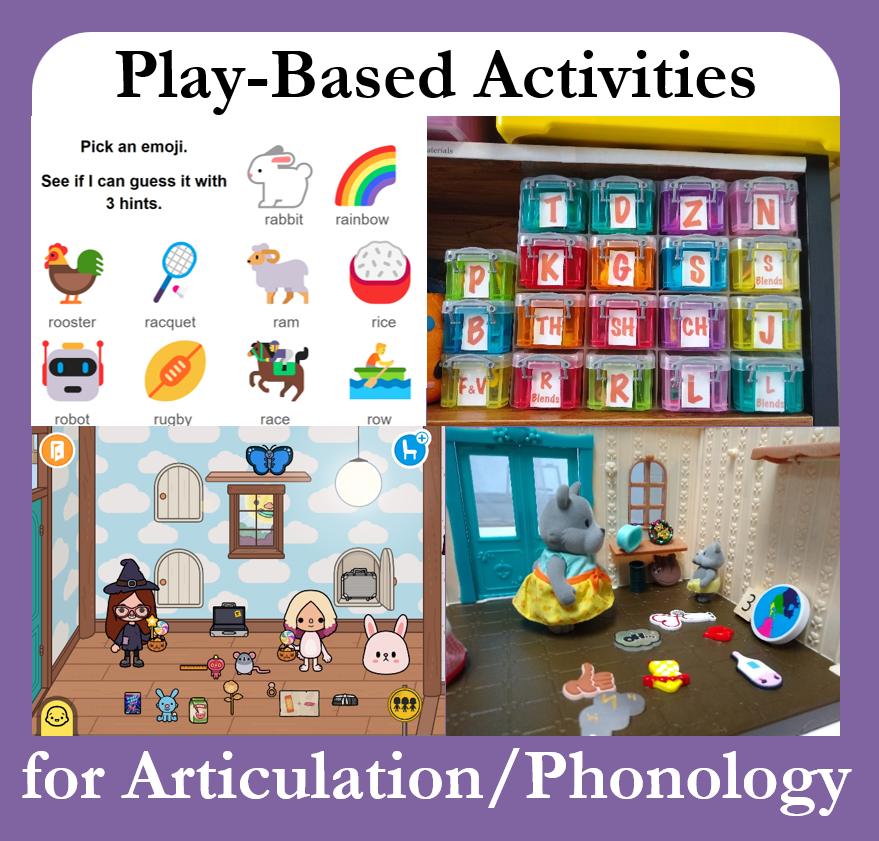 When I was in graduate school there was a lot of information about the difference between an "articulation disorder" and a "phonological disorder." Then I started my internship and found that in order for an insurance company to pay for speech & langauge treatment the child needs a medical diagnosis and that these are found in the Diagnostic and Statistical Manual of Mental Disorders, which only has 1 diagnosis for a "speech sound disorder," which is Phonological Disorder. This is why I lump the two together and write about articulation/phonology together (especially since so many of the treatment techniques are equally as effective for both).
When I start working on articulation & phonology skills (regardless of whether I'm looking at an articulation disorder or a phonological disorder) I start with minimal pair or empty set cards, including the ones I print from the Sound Contrasts in Phonology (SCIP) app. Once these are mastered I move to play-based activities to increase generalization and progress in functional activities, including those below…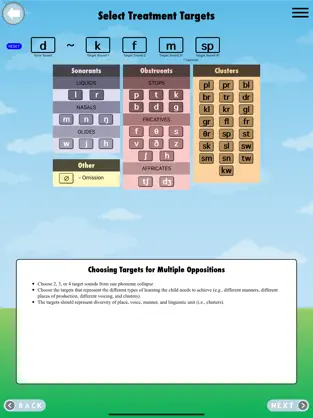 Here are some more ideas for using Toca Life World in speech and language treatment.
Here are some more ideas for using Li'l Woodzeez and Calico Critters in speech and language treatment.
Want more ideas? Subscribe to my monthly newsletter!