We all learn best when we're having fun!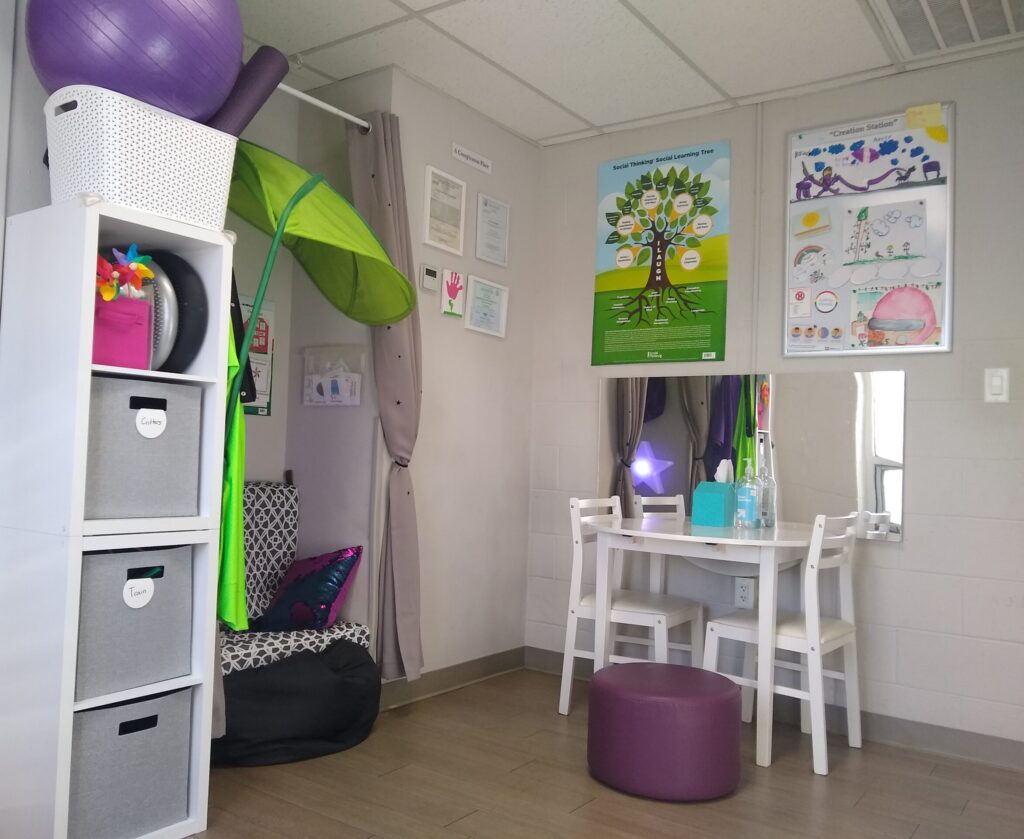 Speech & Language A to Z, LLC, provides pediatric speech and language treatment and evaluations for a variety of communication disorders including Phonological Disorder, Mixed Receptive-Expressive Language Disorder, Autism Spectrum Disorder, Selective Mutism, Childhood-Onset Fluency Disorder, and more.
We help children who are struggling with pronunciation, social skills, stuttering, verbal memory, using words, understanding words, following directions, and more.  We use a variety of treatment techniques including experiential learning, trauma-informed care, The Picture Exchange Communication System (PECS), positive reinforcement, the Zones of Regulation, HearBuilder, Sound Contrasts in Phonology (SCIP), No-Drama Discipline, sensory supports, the Hanen Centre®'s It Takes Two to Talk®, More than Words®, and TalkAbility™ programs, and more! Each appointment is tailored to each individual child's strengths, struggles, interests, and preferences.
Add your family to our waiting list by making an appointment here.
The Latest from "The Imperfect SLP" Blog