This is the activity I use most often for following directions. One of the things that makes the $199 annual fee for this program so worth it is that it's very customizable. You can set the difficulty from preschool to adult. I tell my older patients to let me know if it's too "childish" for them. I don't want them to feel like they're being disrespected. I also turn off some of the reward games for older kids since those parts are the most "childish." You can also go into each child's individual programs and repeat levels, change the background noise, and turn on/off the reward games (which, for some of my kids, is their favorite part of our appointments).
Here's a link to the following directions app in the Apple store. Once you get a subscription your students can also use the login information you give them to log into the app from their own iPad or into the website from any device.
The Following Directions suite is divided into 5 sections and you can see them in the doors above: basic directions, sequential directions, quantitative & spatial directions, temporal directions, and conditional directions. I always have trouble keeping all these kinds of directions straight so I really appreciate that the program does it for me! I also really appreciate that the program takes so much into consideration – like whether the directions are related or unrelated and whether the modifiers are in the first or second clause. I can't imagine keeping track of all this on my own!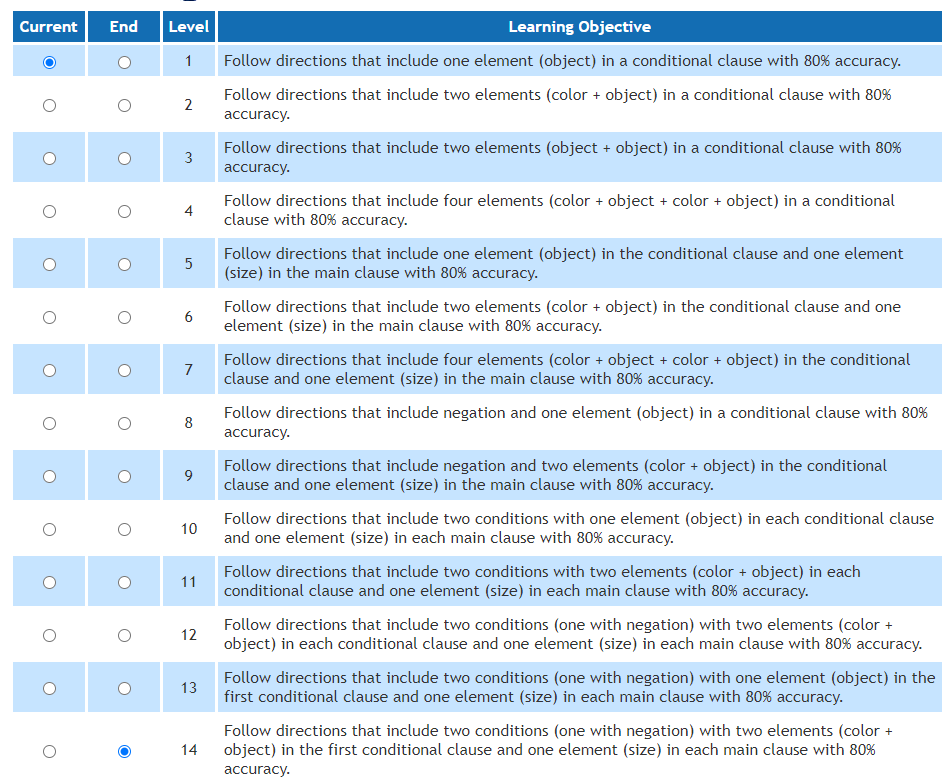 HearBuilder is also great for homework! I have a couple patients who have loved the games so much they've asked their parents to play it on their days off. Even though I'm not there to see it, the website tracks the child's progress for me!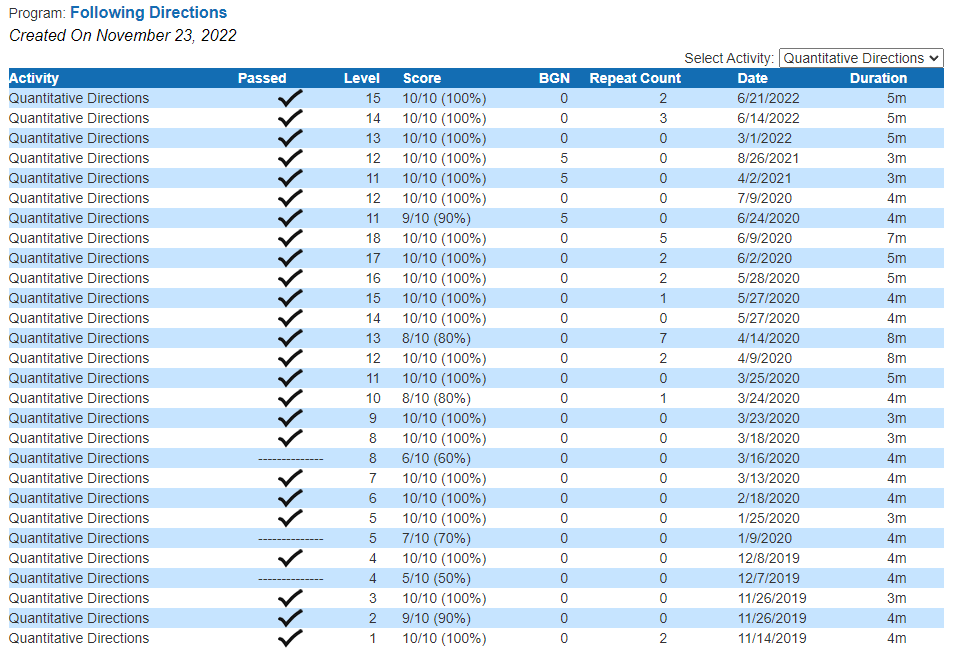 You can read my review for Webber® Hearbuilder® here.
You can also find more ideas for following directions here.